As you begin coming out of your COVID-19 hibernation, consider these tips to maximum space and order. You might even get an idea to decrease wrinkles…
Roll your clothes
Rolling clothes appears to have the benefit of less creasing and somehow tend to take up less space in times that you need to be well prepared for travel.
Keep zip-lock bags Handy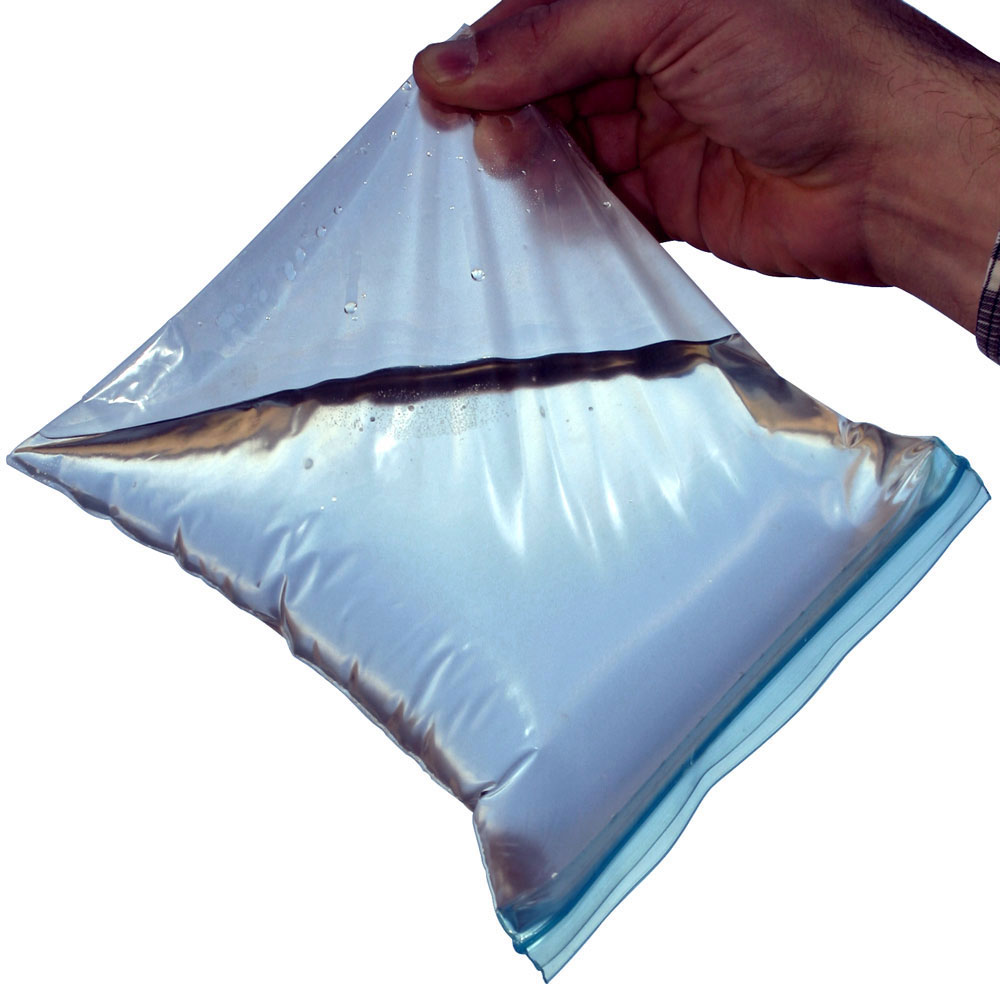 Zip-lock bags are best at the large-size as these handy bags are heavy duty, transparent. These bags are easy to find in the U.S., but less easy to find in Europe. Highly recommend as they are great for organizing content and stopping any leaks
Bounce Dryer Sheet

You may wish considering that adding a fabric dryer sheet. A Bounce dryer sheet added to any luggage can assist with making clothes cling free and smelling fresh during any travel adventure. This is another product often found in the U.S., but less likely to be found in Europe.
Favorite Luggage
My favorite bag and luggage brand, hands down, is Rise Gear Luggage. The bags themselves weigh very little, easy to pack, and carry. This is my 'go to' carry on bag. I confess that I rarely check any bags finding ways to include all things for travel on carry-on bags. The Rise Gear bag meets this expectation. These bas are durable and definitely a great value.