Barcelona
As international travel continues to remain on hold for us, I thought about exploring some of my past most memorial trips starting with Spain. Spain is one of my favorite countries to explore and will be planning future trips. I love to hear some ideas and please post to the comments area.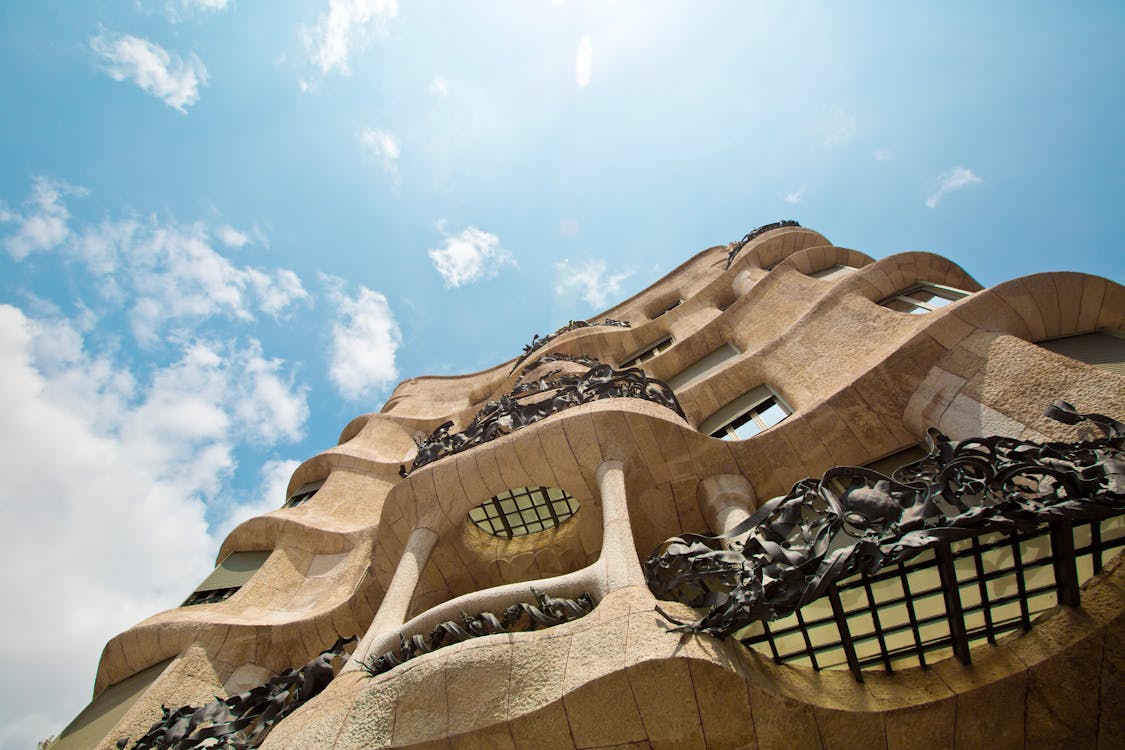 La Sagrada Família
As one of Antoni Gaudi's most famous works, the La Sagrada Família is a 'must see' while visiting Barcelona. This giant Basilica that has been under construction since 1882 with a few more years to go before it is completed.
What city in the world could be more perfect than Barcelona? Barcelona offers a cosmopolitan feel while giving one a relaxed pace of life. This Catalan capital has breathtaking architecture, fantastic gastronomy, and unbeatable climate.
You might be considering visiting Barcelona for a variety of reasons. This beachside city has a bustling art scene and bohemian vibe making it the offbeat counterpart to the more classic Madrid. Barcelona has some gorgeous beaches and eclectic nightlife. Some of the best seafood can be found here. The streets of Barcelona are lined with breathtaking works of architecture, from Gothic churches to Antoni Gaudí's surreal buildings, as well as modern sites like Maremagnum Mall. Barcelona is also home to the one of the world's most beloved soccer teams, Barcelona FC.
Exploring Alicante, Spain
This trip required a little planning with us flying from Barcelona into the Alicante airport and doing a car hire for the next seven days to explore this port city. Alicante is a rather large city along the Mediterranean and we chose it for its castle, old quarter, and very long water front that seems to go on and on.
Our car hire booked via RentalCars.com was picked up at the Alicante airport and we dropped the rental at the Alicante Railway Station grabbing the next train to Madrid.  All trains in Spain are operated by the states owned railway station, RENFE
Best time to Visit
We explored Barcelona and Alicante during September after the often more humid months of July and August. Visiting Barcelona can be enjoyed most months because of its delightful Mediterranean climate and rarely gets extremely hot or cold. Summer is the most popular time for a Barcelona trip and often more expense.  Winter could be bargain time, but temperatures due tend to drop in the 40s along with the drop in prices. Consider this part of Spain for an ideal getaway for 2021 and beyond.